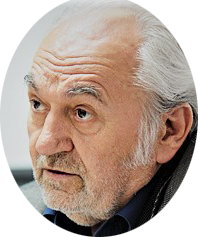 Nera Clinic was built with great effort and sacrifice
The last 10 years we have fulfilled a duty on Nera banks in a mountain top, we dreamed of building a settlement for cancer patients at the beginning.
We have dreamed of those 10 years continuously until today
Today this settlement is oriented towards the Rising Sun, which we observe in the morning with the four dimensions, and in the evening we observe it with four other dimensions.
In fact, it is the essence of the joy to create a place for healing the body and the soul at the same time, another place that has taken root in all these 10 years, and which has begun to bring results since October 2020.
The last 3 years of building the last 4 buildings have passed and after many adventures, momentum and patience, we can see our dream come true. The mission was difficult, but what can you do easily and without sacrifice?
Nera Clinic
Photo Gallery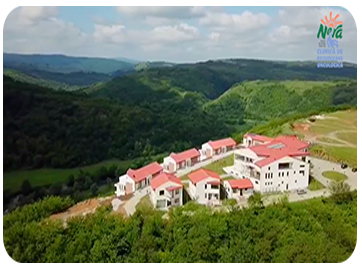 Nera Clinic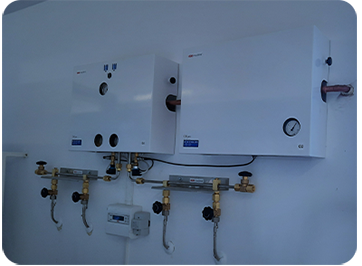 Hyperbaric Therapy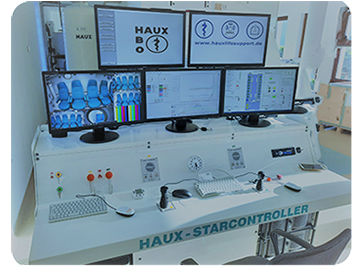 Hyperbaric Chamber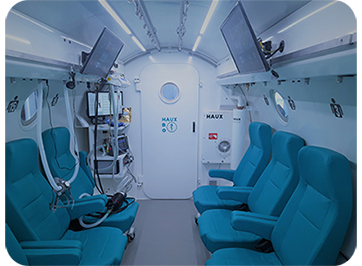 Hyperbaric Chamber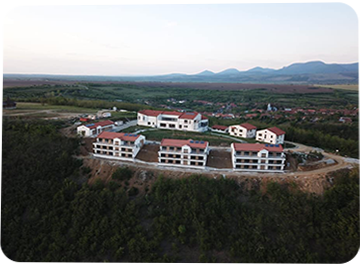 Nera Clinic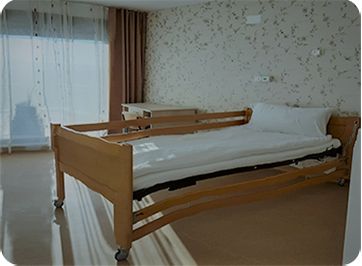 Hospital ward room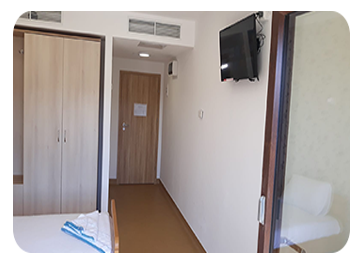 Ward room toilet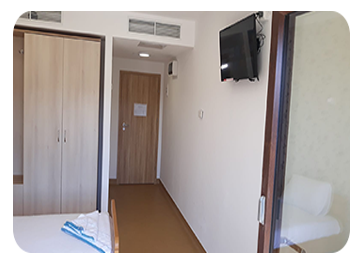 Salon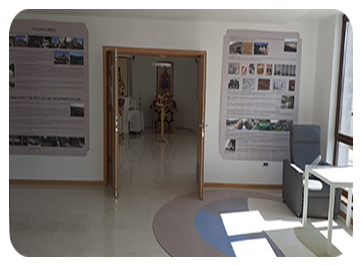 Turism ecumenic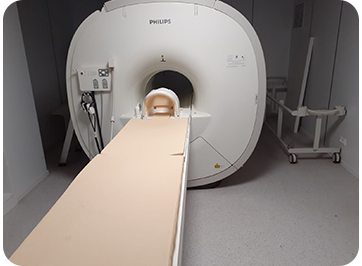 RMN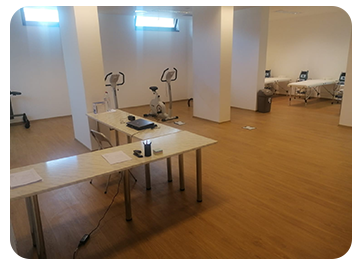 Sala recuperare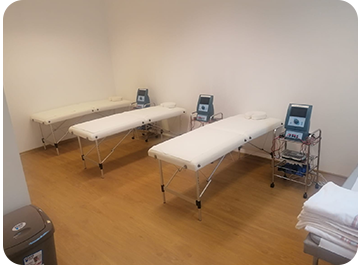 Sala recuperare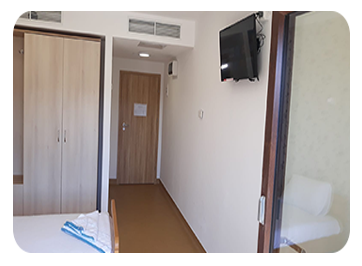 Salon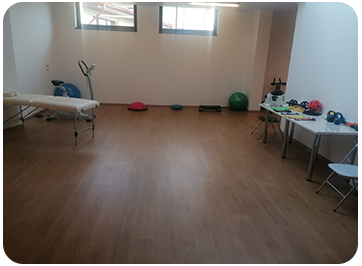 Sala recuperare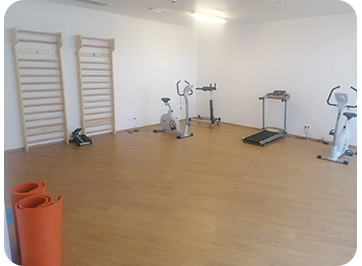 Sala recuperare
RMN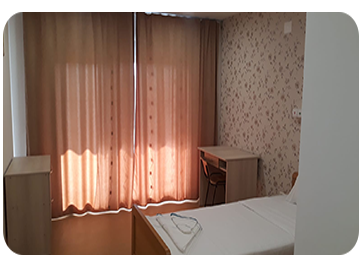 Salon